Putovanje članova
U svijetu usluga za osobe sa invaliditetom, pronalaženje pomoći i snalaženje u resursima može biti izazovno. Menadžeri skrbi vas vode, povezuju i podržavaju na putovanju kako biste mogli živjeti zdrav i smislen život.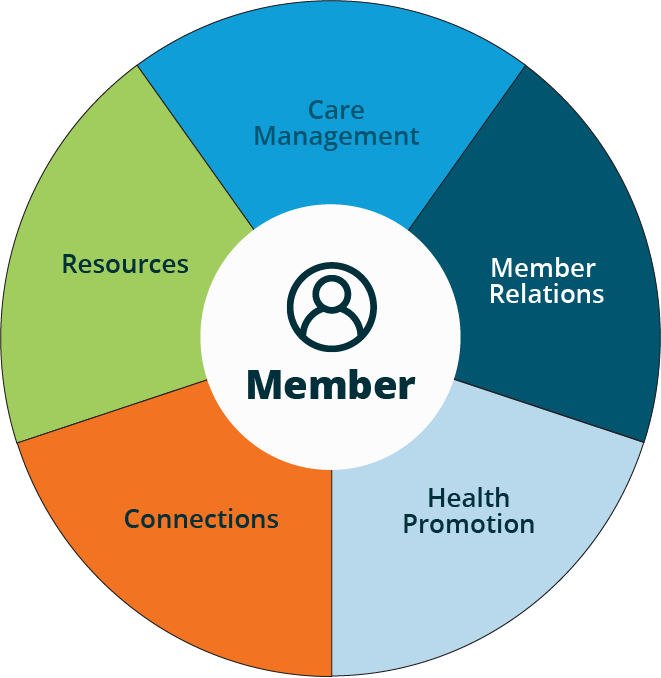 Care Manager is a Partner
Care Manager Joanne Cuocco's work with the Probeyahn family demonstrates that as a Care Manager, you can be a partner.