The Member Journey
In the world of disability services, finding help and navigating resources can be challenging. Care Managers guide, connect and support you on the journey so you can live a healthy and  meaningful life.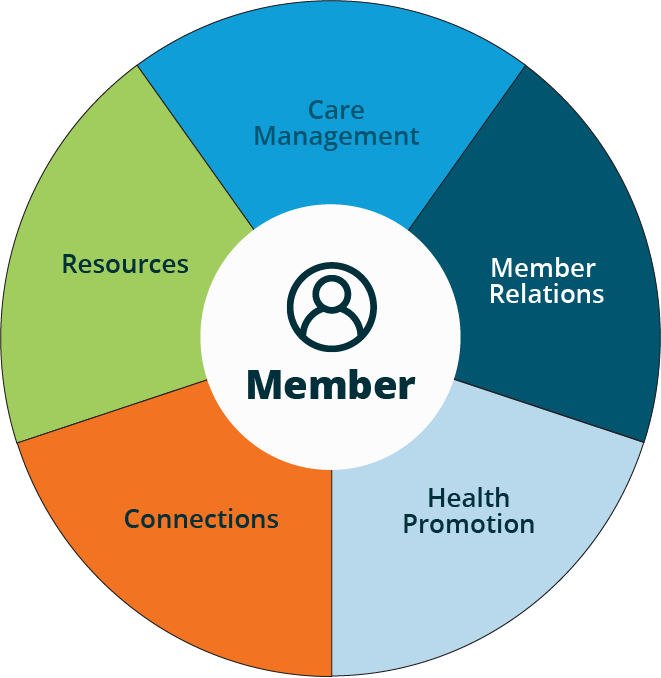 Care Manager is a Partner
Care Manager Joanne Cuocco's work with the Probeyan family demonstrates that as a Care Manager, you can be a partner.